After months of preparation, Helsingkrona Nation will premiere "Atlantis, eller: Jag ska aldrig äta kola igen!" ("Atlantis, or: I will never eat fudge again!") their spex of the semester, on Thursday, Nov. 16.
Photo and text by Taryn Allen
A spex is a typically-Swedish work of comedy theatre popular across the country, especially in university cities like Lund. It's a traditional performance that also includes audience interaction, musical numbers and even some improvisation, and it's often based on a historical event or figure.
In the case of Helsingkrona's "Atlantis," the story is based on Swedish scientist Olof Rudbeck, a man who believed that the lost city of Atlantis rested off the east coast of Sweden in the Baltic Sea. While Rudbeck sets the framework for the original show, spex foremen Sandra Berdén Frankel and Oliver Särnehed say that the show is very fun and oriented toward an LU student audience, and it's a can't-miss event.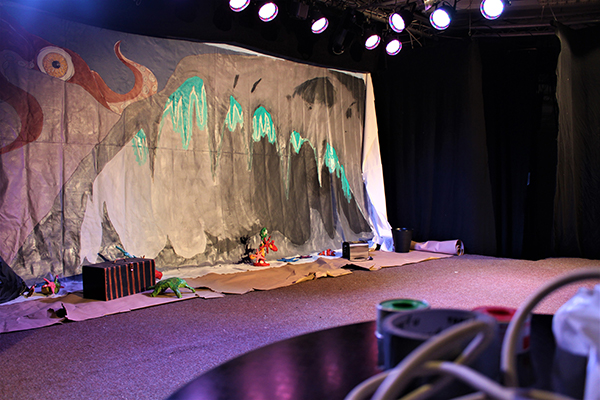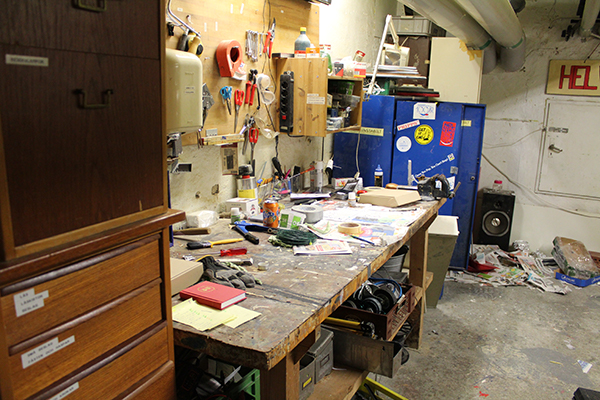 The spex team has been rehearsing for four days each week for six weeks, and that does not include the months of script-writing and outside preparations. It took about two months to write the original script of "Atlantis" when it was performed in a previous semester, and it has undergone another two months of rewriting for this show. There are almost 90 people all together working on the production, including foremen, actors, writers, kitchen staff, costumers, makeup artists, PR managers, orchestra members, technical crew and choreographers.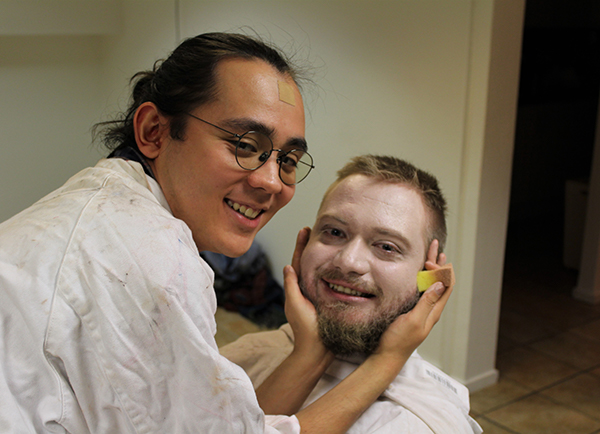 The whole process has been amazing, but the foremen are especially excited to share what the entire team has created.
According to Berdén Frankel, "You see the whole spex come together, and you can see what it is we have been working toward for so long, and you can see that it turned out really great. That bit is really, really nice."
"Atlantis" will be performed on Nov. 16, 17 and 18 at 19:30 in Gillestuga at Helsingkrona Nation.