Let's be honest, there are only so many 'Netflix and Chill' dates one can have before it gets old. As we know, there are limited places where people can meet, most nation-clubs are closed, and hitting on someone at a bar is somewhat a trial and error experience. So, leave it to a Tinder match to agree to some corona-edition dates, or maybe even a classmate.
#1 The Forest
The weather is still (in nordic measurements) great, so what better place to spend some time alone in a secluded area than the forest? It's a date with a personal touch, and lots of room to roam. Set up a picnic in the afternoon and stay till nightfall, a cozy first date in the dark. A strong recommendation is to have some music to tune out the creaks and rustling in the background. Hopefully, you won't get lost walking home once nightfall comes, I'm sure your date will protect you (at a minimum distance of 1,5 meters!).
#2 Pen Pals
To avoid near contact during these times, we can skip the dates at Inferno and go back in time. Grab a pen and paper and find yourself a pen pal! Skip the modern dating apps and get directly into sending some romantic letters with a couple of pictures. Who knows, you might start dating someone in Italy or a prison inmate, variety matters. Writing letters is a charming way of getting to know each other, mailing might take time, but aren't we used to getting left on read anyways?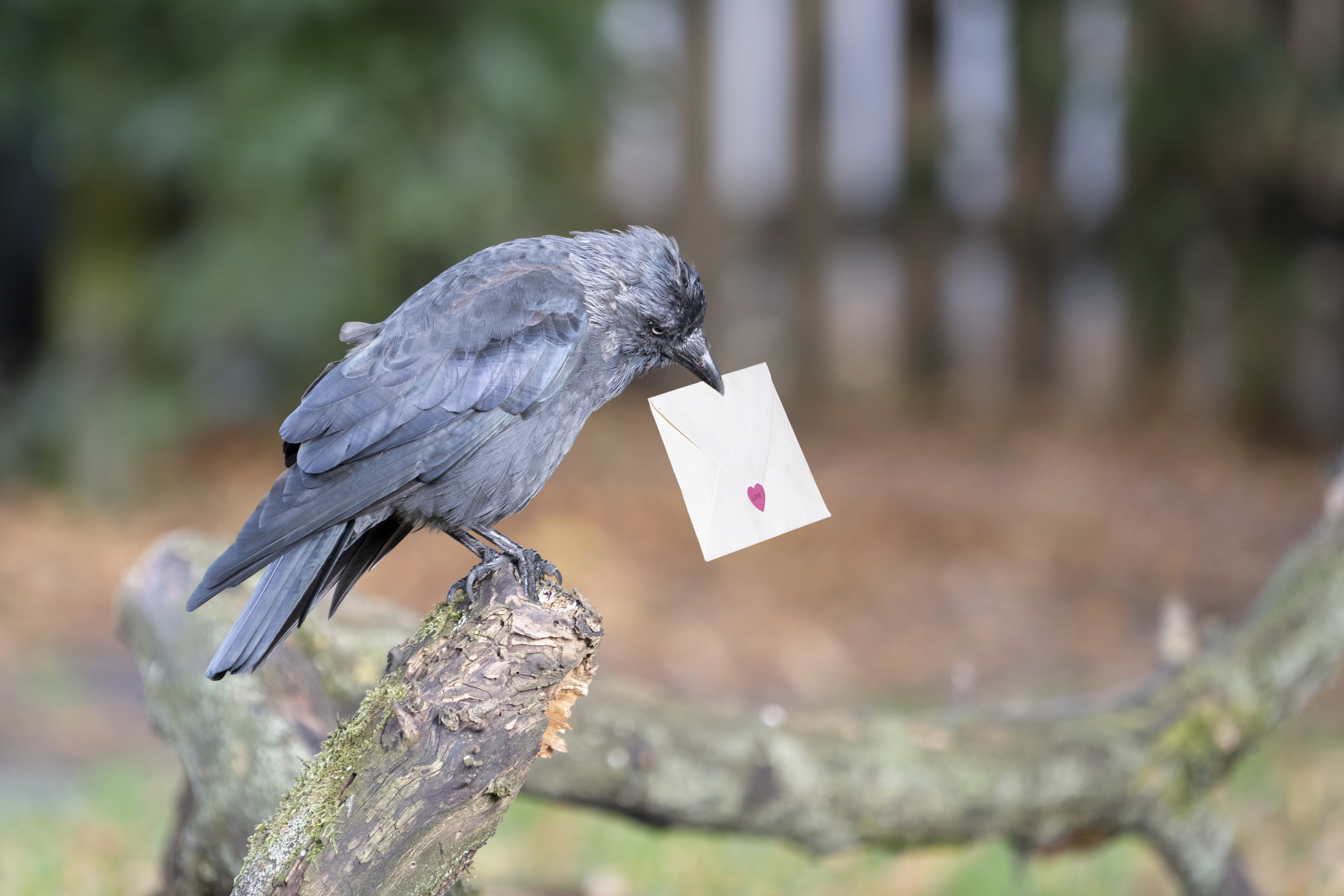 #3 DIY Tin Can Phones
Another creative and corona safe date includes DIY tin can phones. Who didn't love to make these as children, what better time to start than now? You'll be getting to know each other whilst keeping distance, no touching whatsoever. You can take these around town, walk down the aisles at the botanical gardens, or even use them at a restaurant. Probably the most convenient date one could have, physical yet with precautions.
Pro tip: try Chinese Whispers as an icebreaker.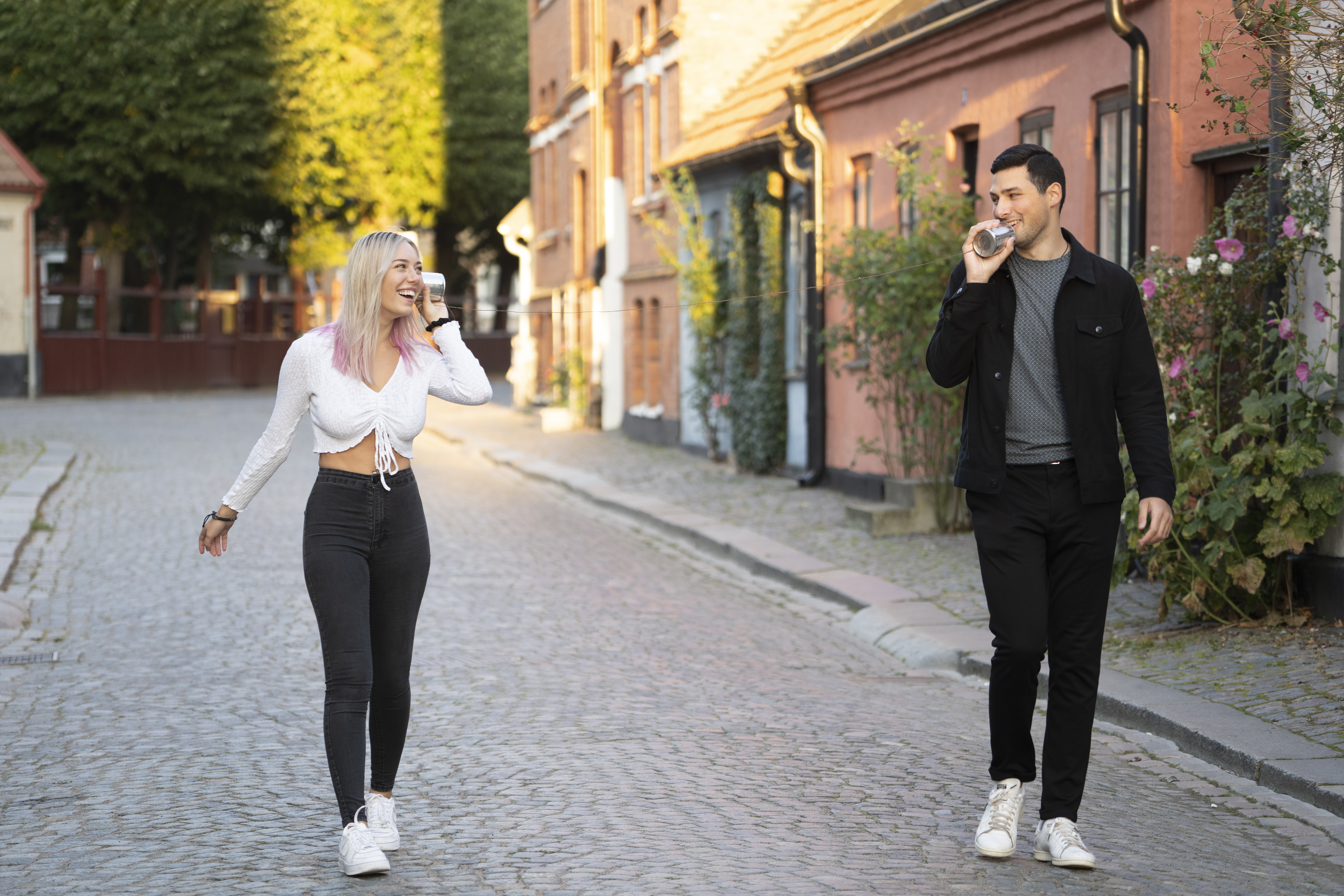 #4 Zoom
The most comfortable date however is a virtual zoom date. Sit at home on the couch with a glass of wine and get comfy. Skip the small talk and get right into a room tour, grabbing a sneak peek on your date's lifestyle, such as bed size and cleanliness. If you're really lucky and your date is back home, you may even meet the family. Mom might pop in with some tea and give them a goodnight kiss on the cheek, how cute!