On March 24th it was decided that all of the current restrictions at the university will be lifted, starting on April first, writes Vice Chancellor Erik Renström on the Vice Chancellor blog.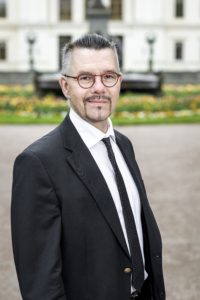 Erik Renström writes that the decision is based on the statewide lowering of restrictions by the Swedish Public Health Agency.
"As the government and the Public Health Agency are removing their restrictions there is no reason for the university to keep its own regulations regarding the management of the corona pandemic," writes Erik Renström.