The upcoming play Sunday in Sodom, by award-winning Canadian playwright Jordan Tannahil, is narrated through the life of its protagonist Edith, played by British actress Vanessa Poole. Through its stage directions and the complex yet simplistic lives of its characters, British actor Vanessa Poole mentions that the play attempts to show the mundane in a "surrealist" fashion.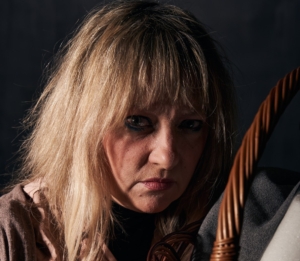 She also exclaimed that the play is set in Edith's recollection of traumatic events, to convey that: "War affects the civilians, almost as if being stagnant in time". Based on historic events, the play is adapted and changed by the British director Matthew Short to relate to the current events, adding a touch of modernity to the old story. 
Ukrainian actor Inna Syzonenko says "in the midst of the events it's important to express livelihood through art". She communicates that the play emphasizes continuing with everyday activity amidst external conflict: "Depicting an internal household needing to survive in the unknown". That is why proceeds from their play in Lund will be going to the humanitarian aid of the Ukrainian people. 
The story has a personal significance to Inna Syzonenko. Having lived a culturally integrated life in Ukraine and Sweden, she can portray the emotional depth required for the audience to understand the scope of its significance.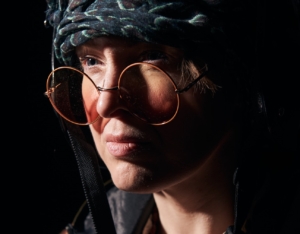 Amid the current war occurring in one of our neighboring countries Ukraine,  she highlights that "it's important to take a step back, and continue with activities that bring back some regularity in our life, amidst chaos",  as well as the ability to "laugh in hard circumstances".
Vanessa Poole expresses, Sunday in Sodom is tailored for students and young adults above the age of thirteen. Not only will they laugh and maybe cry but broaden their understanding of theater, life and living through war. 
Sunday in Sodom plays at Stenkrossen in Lund on the 23rd and 24th of September. Student prize is 170 crowns.