On the 15th of January, Lund University (LU) welcomes 600 new international students. Like every year, the International Desk at LU organize the International Arrival Day to give the new students the opportunity to have a first real contact with their new academic home.
This semester, 150 LU students volunteer as international mentors.  Together with 30 members of the LU staff, they welcome the international students to Lund
"The Arrival Day is always a big machine. There are students who have been mentors for the sixth or seventh time. For both them and the new students this day is a great way to create a network", says Sara Westman, the international contact person at LU.
After being greeted at Copenhagen Airport or at Lund railway station the international students are provided with transport to Ingvar Kamprad Design Centre (IKDC). At IKDC they get information about accommodation, courses and logistical aspects of their new life in Lund.
Students from all over the world has arrived. According to the data provided by the International Desk, the largest number of foreigner students come from Canada (60 people), followed up by Australia (30) and China (30), Singapore (26) and Hong Kong (25).  Some of these students are here to take classes to learn Swedish; some of them are here for their exchange semester.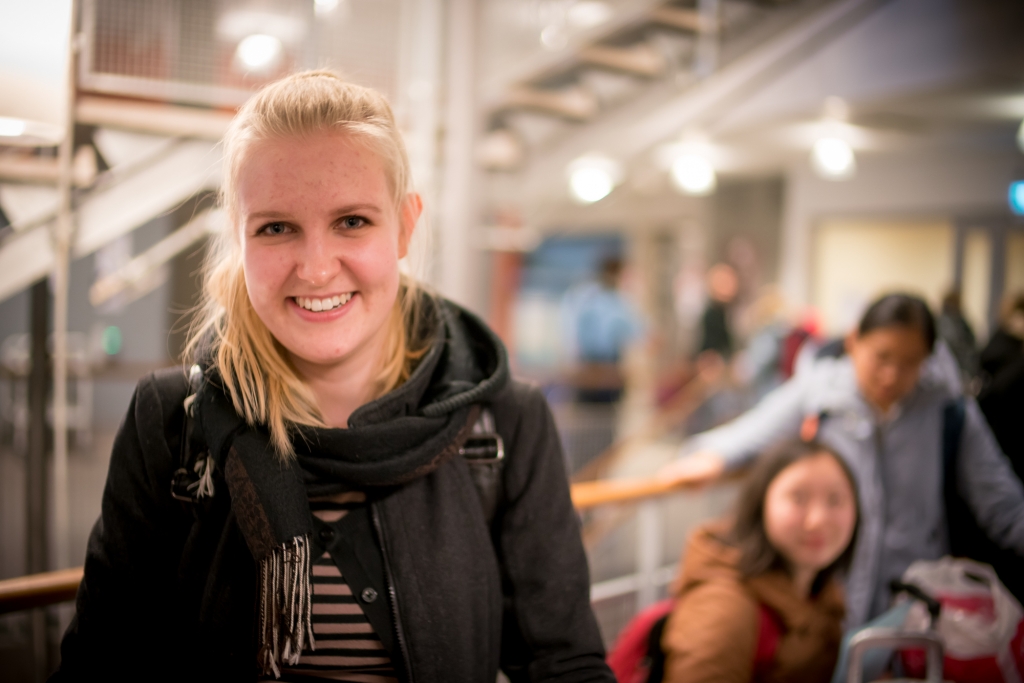 "I decided to come here because Lund is one of the best universities in Scandinavia and I wanted to get more knowledge about the EU law. Some friends of mine recommended me to go here", says Elli Luhtanen, a Finnish exchange student at the Faculty of Law.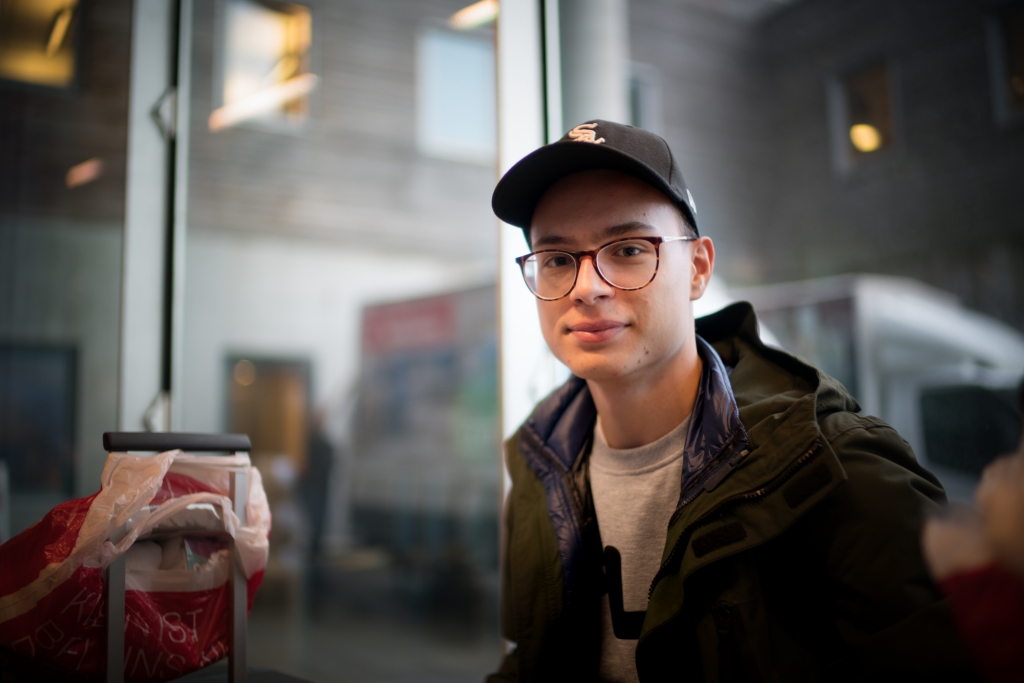 "I heard a lot of positive things about Lund University, especially about the student life", says Sammy Belyovski, an Australian exchange student at the Faculty of Electric Engineering.
In the following days, the new international students will be involved with cultural and sport activities together with their mentors, a first taste of what is Lund and Swedish life about.
"I am excited about getting to know new people and making new friends", says Elli Luhtanen.
"I do not have big expectations, but I know that I want each day in Lund to be different from each other", says Sammy Belyovski.