Today I'm offering a set of tasty additions to compliment the sensual feast that is Christmas.
1. Yellow beets with lemon and cinnamon
The earthy taste of the beets is contrasted by with tangy citrus and musty cinnamon, creating a aromatic mix, best served pickled. Simple to make, yet most rewarding to eat!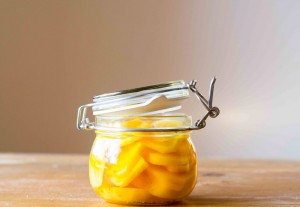 2.Woodland mushroom soup with thyme
A small but filling, seasonal addition to Christmas. Composed of three ingredients; water, cream and mushrooms, so there's no stopping you!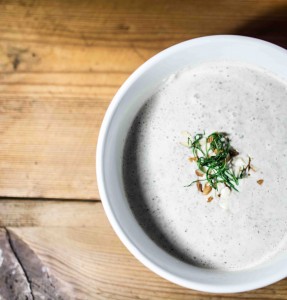 3. Braised duck breasts
A staple of the Danish christmas dinner, duck provides a succulent alternative to the traditional Christmas ham, braise in a pan for 5 min, then place in oven at 125c for 75min, simplicity with delicious results!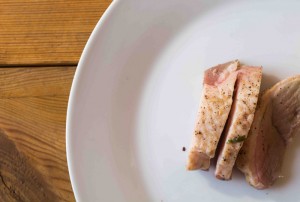 4. Fluffy omelette with chives and bleak roe
Simple to make with simply adding the number of eggs of your choice, a dash of cream, heat on stove at high heat for 5­7 min. Add toppings of your choice to compliment this savoury dish.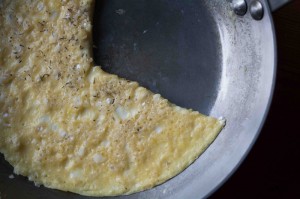 5. Apple compote with oxalis
Comprised of three ingredients, this compote will have your guests cambering for more, dice a kilo of apples, place in a stove pot, add 4dl sugar and a handful of finely diced oxalis, cook and stir until it reaches a smooth consistency (roughly 60min).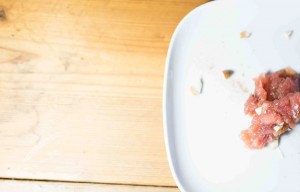 Enjoy!