Lund University might be losing Projekt Sex (P6), the only student organization on sexual health, posing a threat to keeping international sexual education and safe space for LGBTQ students open.
Lund University might be losing its only student organization on sexual health, Projekt Sex (P6), after this spring semester. In January 2019, the organization received a shocking blow as they have failed to secure State funding.
According to P6 Chairperson Yagmur Yilmaz, their only option now is dissolving; ending P6 forever; or putting it on ice – freezing all operation until they can find a way to revitalize the organization. A stern decision had to be made. On 11th and 18th February 2019, P6 members held Extra General Members' Meetings and voted to put the organization on ice after 30th June 2019.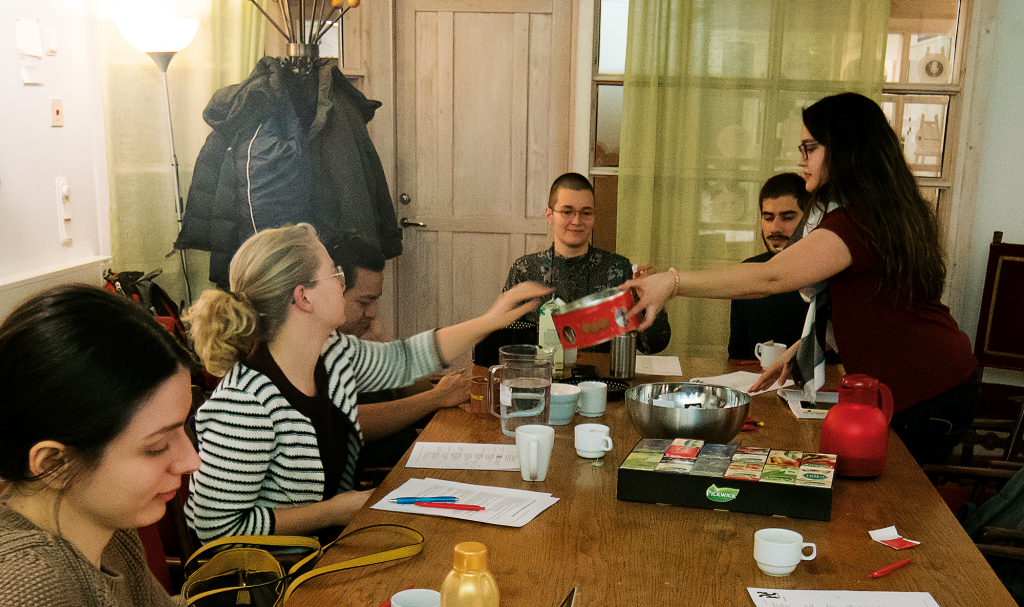 Yagmur Yilmaz comments in an email statement that the future of P6 is yet to be determined.
P6 is most known for their free and playful pink condoms at student events, but their work expands beyond that. "It has never been only about offering free condoms — P6 has also been a safe space for students." Yagmur Yilmaz states.
P6 not only provides all inclusive information on sexual health, physical health and mental health, it is also the only organization on sexual health in Lund currently that operates in both English and Swedish.
Projekt Sex (P6) was founded in 1991, back when Lund was ranked one of the most common cities to have rampant STI. Originally set to educate students about sexual facts, P6's goals has since developed to include prevention of STI, and then developing into providing support not only for sexual health, but also mental and physical health that is all inclusive to many members of society.
These days, P6 busy itself with workshops such as learning about "giving consent in Sweden", "how to understand different gender", and creating safe space for LGBTQ members.
Former Masters of Psychology student Didi, originally from Indonesia, is a member of P6 and arrived to Lund in August 2016. He believes that even though Sweden is already the forerunner of sexual health and equality in the world, there's still a bigger picture that is missing in most sexual health organizations. "Topics such as consent or understanding different genders aren't really discussed in public. And as an international student, it's really hard to know where the other organizations that is helping sexual health and creating safe space are, because every information is in Swedish", he says.
As an LGBT individual, Didi had a lot of trouble finding spaces for expression and acceptance both externally and internally. When he found out about P6, he contacted the organization immediately. "I come from a country where LGBTQ is criminalized, so it was really hard for me to accept myself. P6's basic sexual health [workshops] gave me a safe space."
Continuing operation would be impossible without budget, as in the past P6 have had experiences financial difficulties and with members using their own money to support keeping workshops open. On regards to the future of P6, Didi replies: "It's important if we could keep something regarding sexual health here, especially for LGBTQ members who come from societies that repress them so they know where to look for help."
There will be many meetings to come in the following weeks to finalize P6's future. For now, P6 is looking to find alternative ways to keep the group alive. "Maybe there will be an entirely new organization, and the name will not be P6 anymore." Yagmur Yilmaz says in the email statement "For the people who have worked so much for the organization, including myself, it won't be an easy change, but we are more concerned about students having access to what we have been trying to provide them with in the last 27 years."